Holy Child Parish
Archbishop Donald grants to all the Catholic faithful dispensation from their Sunday obligation until September 1, 2021.
Sunday Masses are at 9 a.m. and 11 a.m.
Saturday 7 p.m. Masses will begin on July 17.
Weekday Masses at 8:30 a.m. will be offered whenever a priest is available. Check the bulletin on the parish website or call the office for these dates as they can change from week to week.
As of July 11, 2021, all public health orders in Saskatchewan have been rescinded. Click here for more information about the changes at Holy Child Parish. Additional updates:
For the Sacrament of Reconciliation, to arrange a time for a visit to the church, or to inquire about Baptism or Marriage, please contact the office (306-789-8276).
When calling the parish office (306-789-8276), please leave a message and your call will be returned as soon as possible. You may also email the office.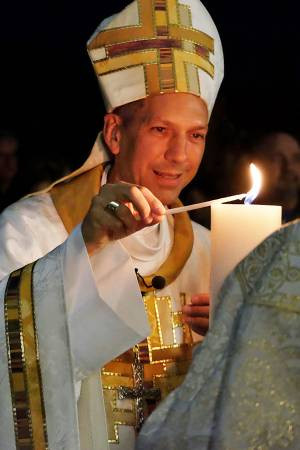 Appeal for the support of Residential School Survivors and their Communities - click here for more information. To donate, click here.
The Archdiocese of Regina encourages us to learn, engage, and walk with Indigenous and non-Indigenous on the journey to truth and reconciliation. Click here for more information.
Catholic Health Care in Regina

We are Regina's newest personal care and independent living residence located in the heart of Westerra. Click here for more information.
Catholic Health Care in Saskatchewan
Vaccination Information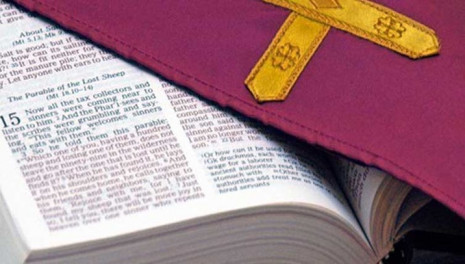 Other Resources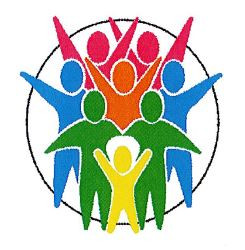 Formation